Scoring Cash For Your Team Just Got Easier
The FlipGive app makes raising money a breeze. Earn cash on the go whenever you shop. Collect donations in just a few taps. Plan your next team outing with fundraising events.
Once installed, please remember to input the code QQ9OFF to join Frozen Ropes 11U Ashby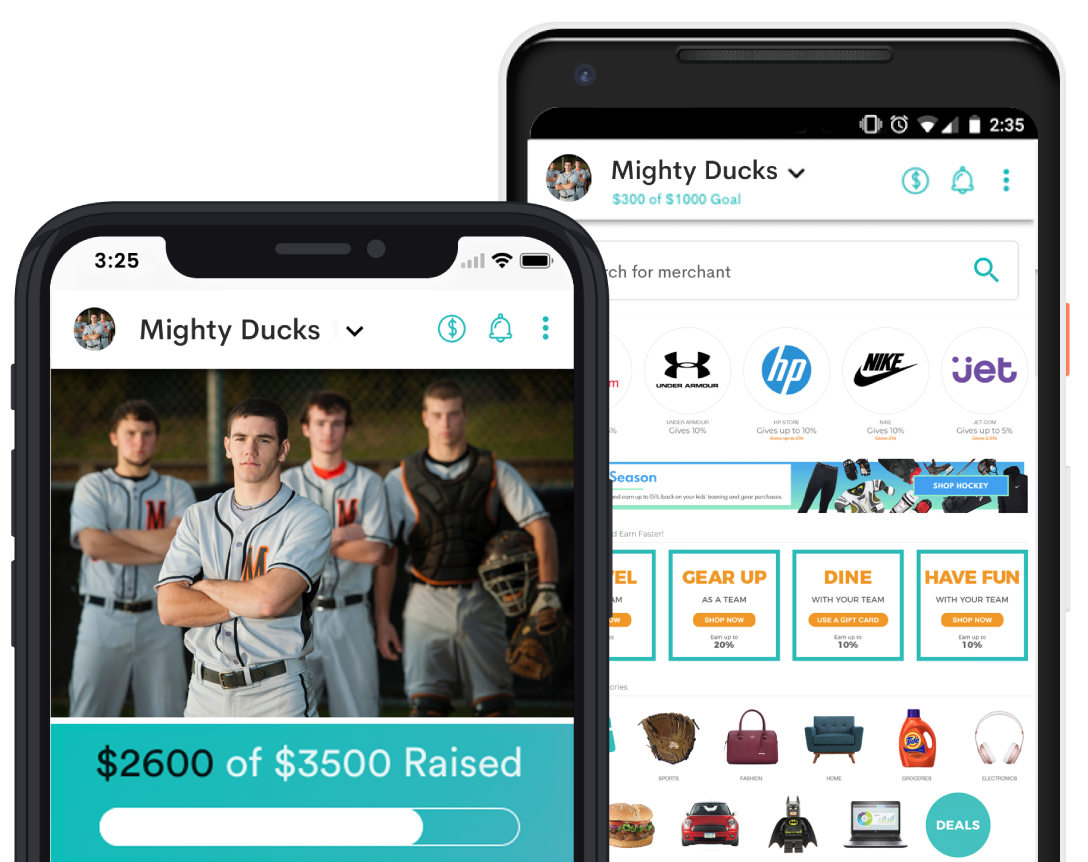 Get the FlipGive App – text a download link right to your phone.
Shop Online
Shop hundreds of brands online and earn cash for your team.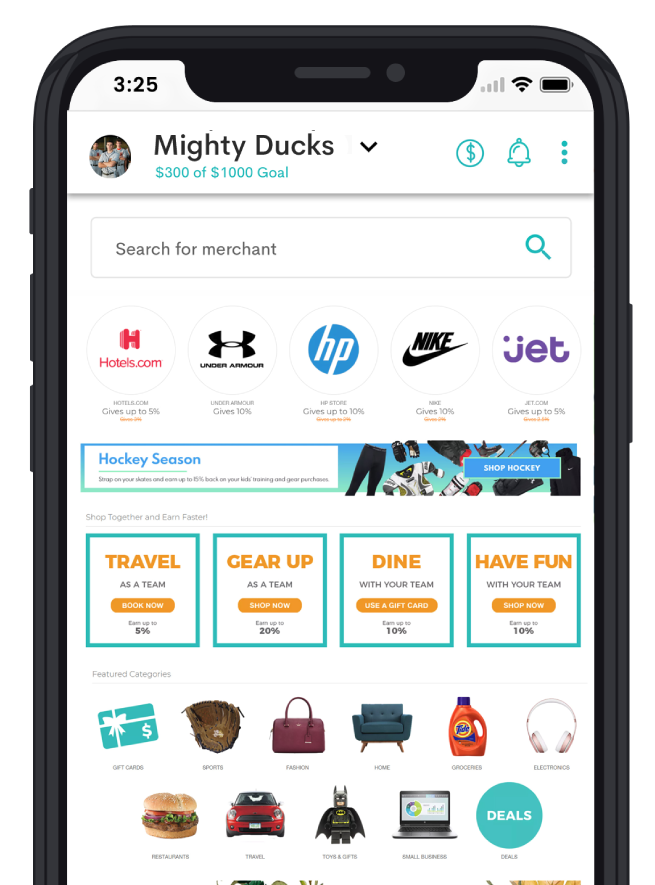 Shop In-Store
Link your payment cards or buy gift cards to redeem at restaurants and stores near you.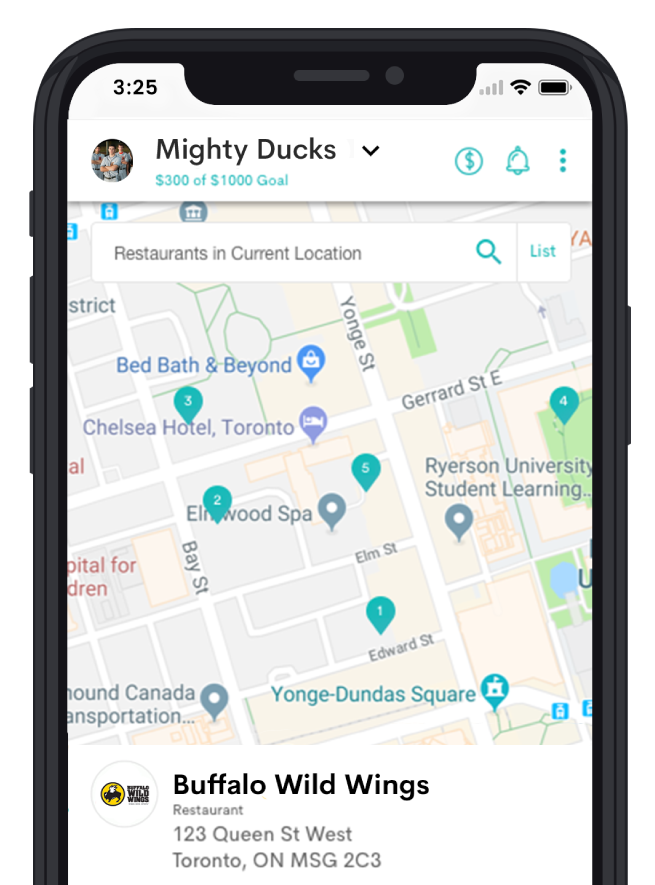 Plan Team Events
Turn team outings into funding events by booking through FlipGive.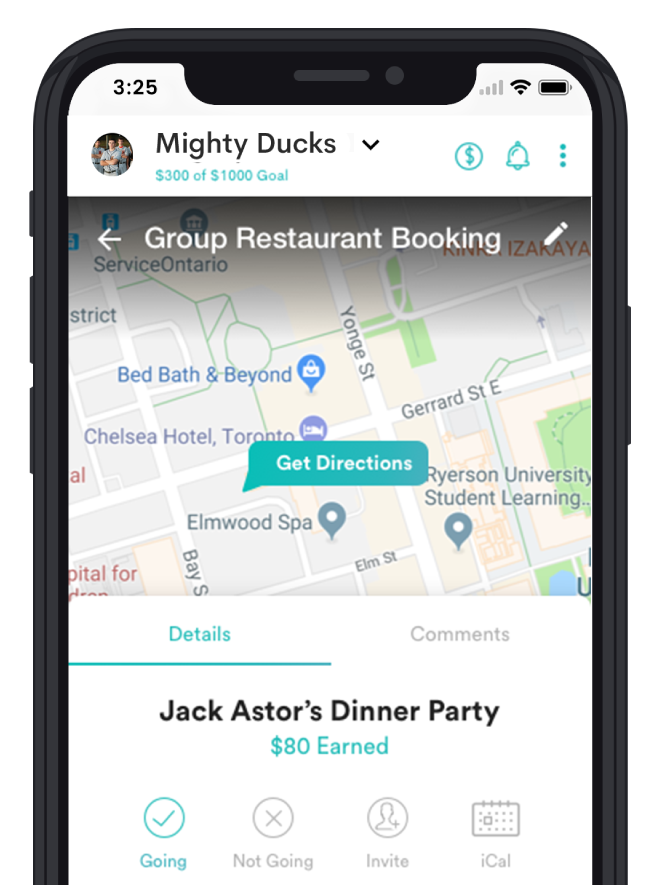 Accept Donations
Collect donations from family, friends and other sponsors.