Team Funding Made Easy
Earn cash on the things your team is already buying. Get paid whenever you shop, dine out, book hotels or activities.
Shop online to earn cash for your team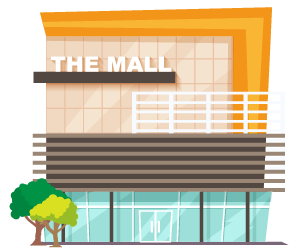 Your favorite brands
Earn up to 25% cash back at hundreds of stores.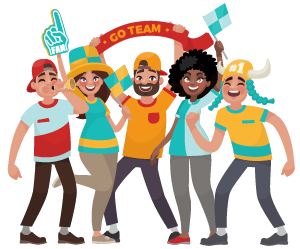 Shop together to earn faster
Get everyone on your team involved to earn even more.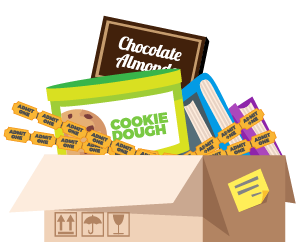 End the ask
No more asking friends and family to buy things they don't need.
"Raising money is easy - every road game our team earns by booking hotels or eating out together."
$13,463.34 Raised
Whitby Wildcats
"Our parents couldn't believe how quickly we reached our goal when the entire team got involved!"
$8,525.54 Raised
California Golden Bears
Spring Break Vacations
Top vacation spots for families that give cash back.