Shop Online. Raise Money.
It's That Easy.
Shop your favorite brands and earn up to 50% cash back towards a group or sports fundraiser of your choice.
Get Started
Trusted by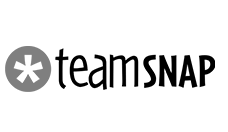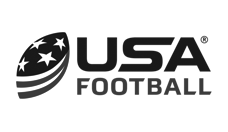 Over $4,606,217 Raised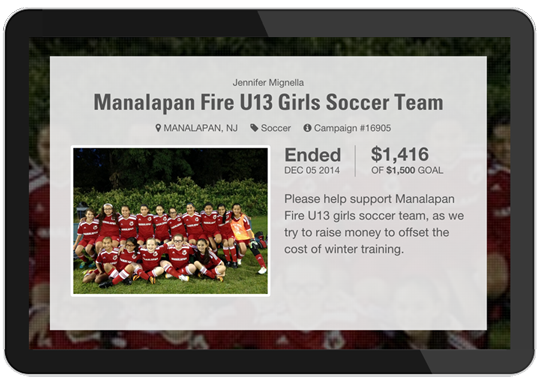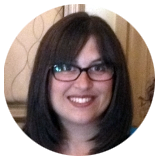 Jennifer Mignella, Coach,
Manalapan Fire Soccer Team
$1,416 raised
"Thank you so much for helping my team raise the necessary funds for winter training. This was the easiest fundraiser we have ever done, it was a no brainer! Parents couldn't believe how quickly we surpassed our fundraising goal. It was so easy to work with, stress free and effortless for all involved."
Shop and Earn
Make shopping more rewarding than ever. Turn your everyday purchases in to cash for your own fundraiser, or a fundraiser of your choice.
Get Started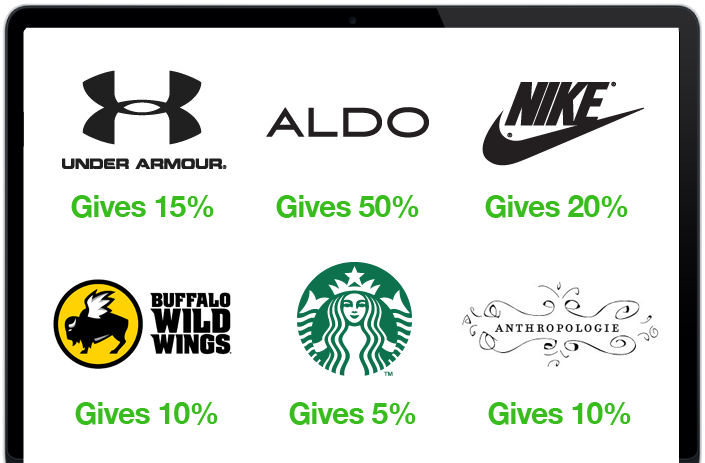 Products you know 100s of retailers and restaurants.
Everyday prices The same price as everyone else.
Delivered to your door Save time and energy.
Share and Raise
Share shopping links with your team, friends and family. We've provided you with the tools you need to manage your fundraiser and withdraw payments in one convenient dashboard.
Get Started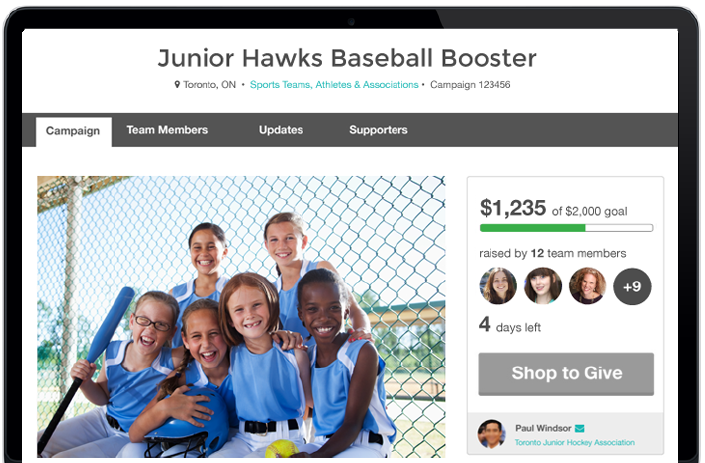 Manage by yourself No order forms. No deliveries.
Safe, simple and effective No door-to-door sales.
Simple reporting Real-time reports.