Shop & Raise Money For Your Team
Buy what you need all year long. Earn cash back on every purchase.
Get Started - It's Free
Why FlipGive?
Earn cash back with every day shopping Raise money buying things you want from
your favorite brands.
Put an end to awkward requests for support No more asking for donations or for supporters
to buy things they don't want or need.
Fundraising that runs itself It's hassle-free. Just invite your friends
and family to shop!
Trusted by Fundraisers
FlipGive allows you to shop with popular brands and earn cash back. Hear why Fundraisers choose us every day.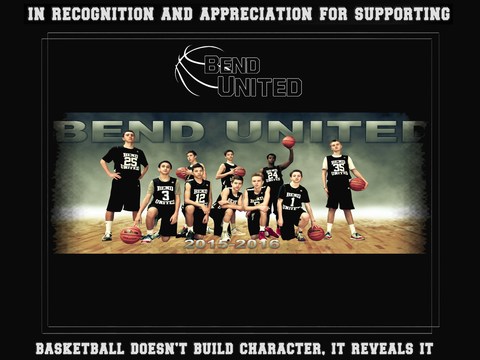 Bend United
Bend, OR
Basketball
Bend United c/o Lisa J.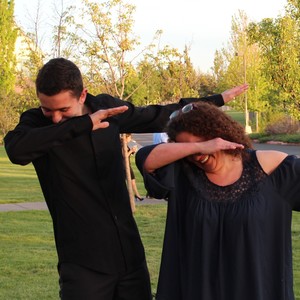 Lisa J.
$13,525.04
FlipGive was an amazing fundraising tool for our traveling basketball team. Through the generosity of FlipGive, family and friends across the country had the opportunity to support our boys by shopping through FlipGive.
Stafford Stealth Travel Softball 14U
Fredericksburg, VA
Softball
Stafford Stealth Softball

Coach S.
$6,910.54
We have been blessed to have so much support from friends, family and other supporters that believe in our team. We will be competing in 13 tournaments this spring which will cost our team over $6000 dollars.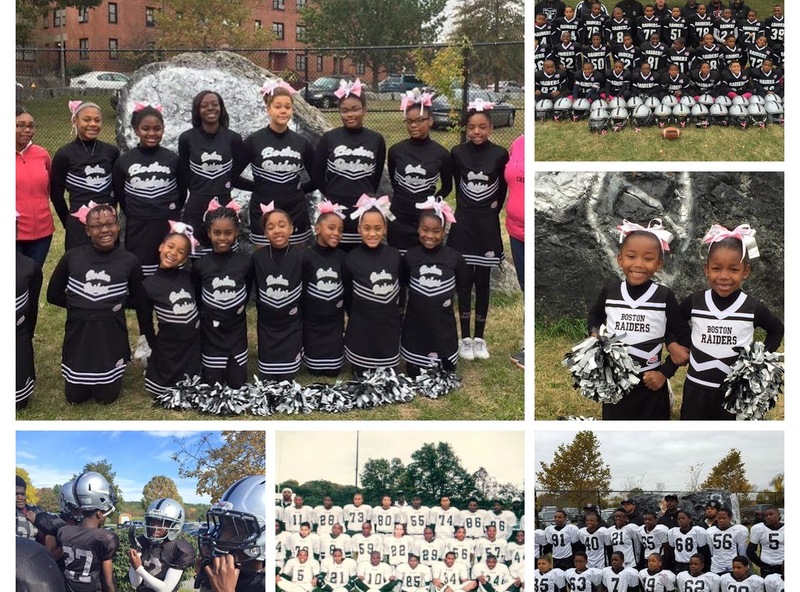 Boston Raiders Capital Campaign
BOSTON, MA
Football
Boston Raiders Youth Football and Cheer

William W.
$4,284.11
FlipGive allowed our to team to expand our network beyond our local community. This allowed supporters in other states to provide financial support that normally would not. This means of fundraising gave us a wider net of funders. Thank you for your support of youth sports.
Trusted by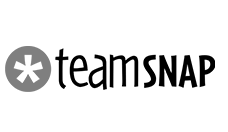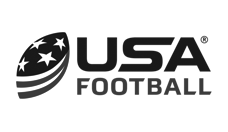 Shop & Earn
Shop with amazing brands and earn cash for your fundraiser